GiC CONSULTING
BUSINESS CONSULTACY

NEED ADVICE?

What do we offer?
From our offices in Lloret de Mar (Girona) and Malgrat de Mar (Barcelona) we offer a comprehensive tax, labor, accounting, commercial and financiaservice of l advice. All of this along with consulting services adapted to the individual needs of our freelancers and entrepreneurs.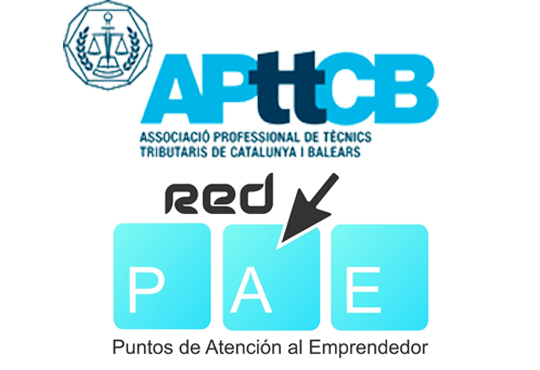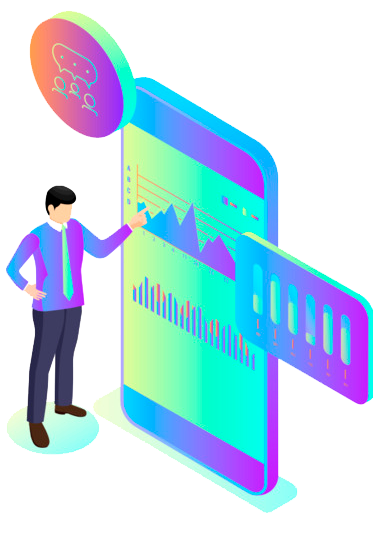 Accounting Management
We manage your accounting, plan your taxes, control your income and expense balances and liaise with the banks.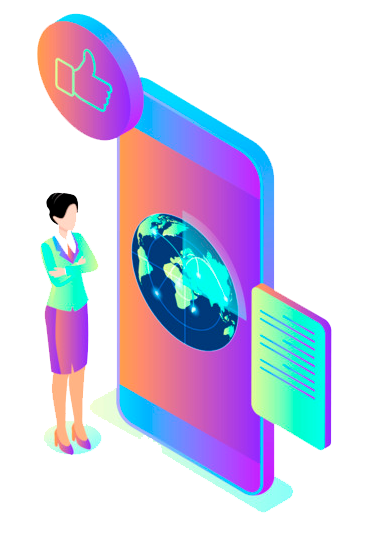 Flat Rate Freelancers
We offer a flat rate for freelance entrepreneurs from 25 euros/month, and support for new entrepreneurs.

100% Personalized Service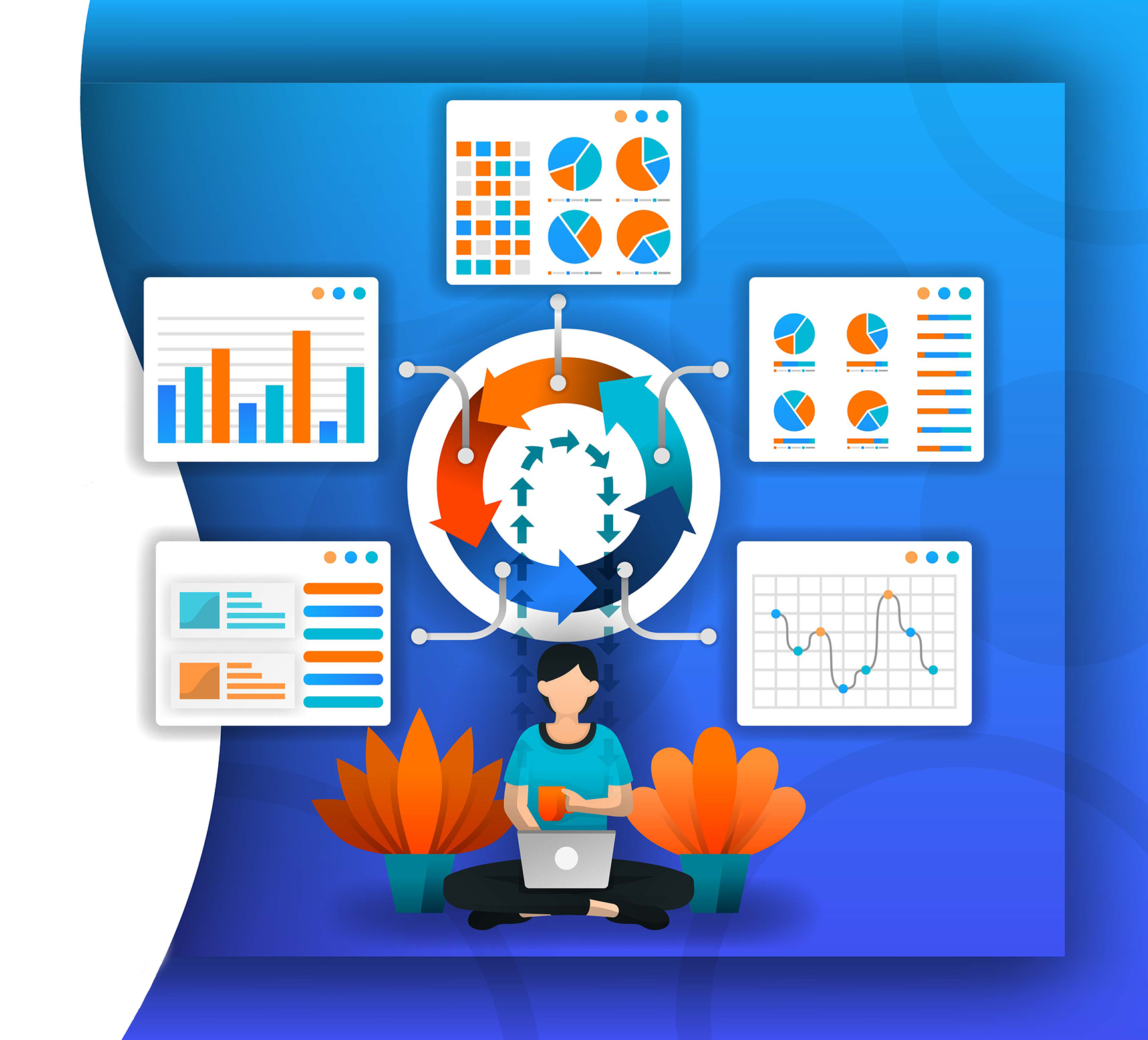 Your accounting up to date
GIC Consulting is the Consultancy belonging to Grup Gestió. We know well that each of our clients has their own characteristics and needs, and we strive to adapt to them through a very personal, individualized and close treatment. Our main mission is to relieve and facilitate your administrative tasks as much as possible.
75%
Support for Entrepreneurs
95%
Customer Satisfaction
GET TO KNOW OUR COMPANIES
Inform yourself and get rid of all the paperwork.
100% personalized treatment.